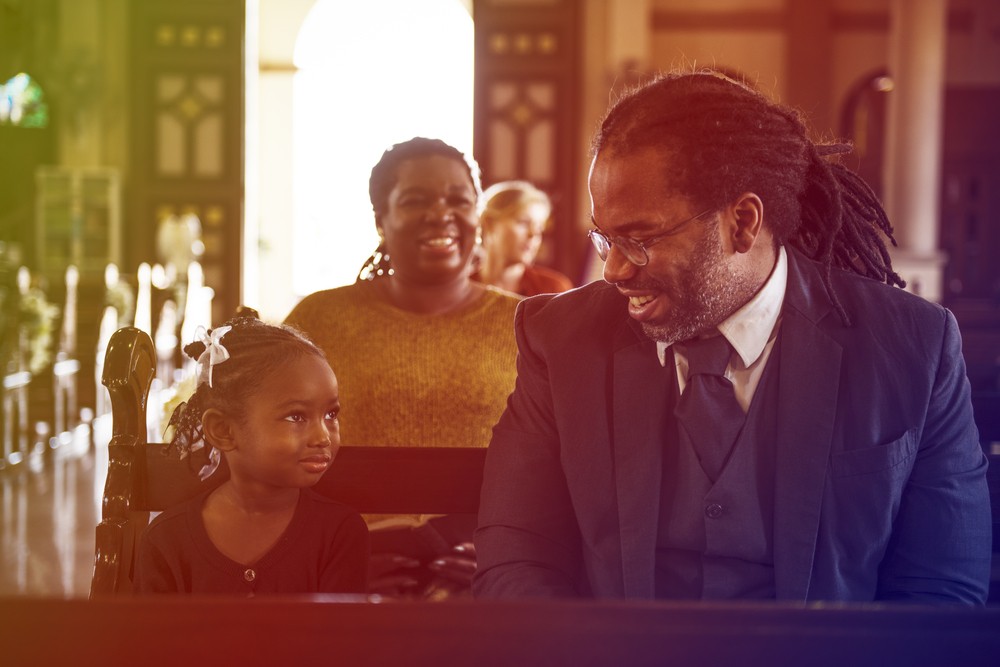 Six hundred years before the birth of Christ, Israel faced a Situation for which they needed help, but they felt they were without hope. Into this situation, the prophet Jeremiah shares the solution with a compelling and challenging question – "is there no balm in Gilead?"

As we experience unrests in Dallas, Baton Rouge, Minneapolis, Chicago, Atlanta, New York, and all of America, we are faced with the question, is there no balm for America? Is there healing for our streets.
For mental health help, we seek help through the services of psychologists, and psychiatrists. For heart problems, we seek the services of a cardiologist. For challenges in our bodies, we seek the services and expertise of an array of medical professionals and personnel, but where do we go when the whole society is sick?
What prescriptions can we fill, that will stop the horrific slaughtering of our unarmed African Americans slain by untrained, unfit, and unacceptable officers who hide behind the shield. Is there a pill that we can take, that will help us to understand that Black Lives Matter?
Yes Blue Lives Matter, and all lives matter, but not until a young man who was moved more by instincts and ignorance, than intelligence; decided to do to the policing agency what he felt was being done to him, do we see the gross atrocity of racial profiling, racial discrimination, racial inequity, and racial injustice.
Like all of America, I mourn the lives of the fallen officers in Dallas. I feel deeply for their families and love ones. I thank them personally, and all officers collectively for their commitment to protect and serve. At the same time, I also mourn for the family of a sidewalk salesman killed by police officers, because he dared ask the question, why am I being arrested?
I mourn for the police officers, but I also mourn for the families who discover their child is in a passenger seat one moment, and is in a body bag the next.
I mourn for the misguided thoughts of our young African American brothers and sisters who seek street justice, and jaded vigilantism because America's Justice System, and political policies refuses indict or convict ill fit officers who maleficence of duties, and malady of service makes them unfit to wear the badge.
We mourn, but as members of the body of Christ, we must do more than mourn. II Chronicles 7:14 says, "if my people who are called by my name will humble themselves, pray, seek my face, and turn from their wicked ways; then will I hear from heaven, forgive their sins, and heal their lands."
We must pray, and put feet to our prayers by teaching our African American brothers and sisters how to act respectfully, responsibly, and reactively so that they live to see another day.
We must pray, and put hands to our prayers by touching policy makers, grand juries, community review boards, city and prosecuting attorneys, to move beyond business as usual to indict, convict, and rightfully punish those who bring shame and toxicity to the policing family, and public service everywhere.
We must pray, but more than pray. We must lend our ears to the cries of the voiceless – the least, the lost, the lonely, the left out, and the looked over.
We must pray, but more than pray. We must intercede for the helpless and hopeless; We must stand in the gap for those who can't for themselves; and We must use our influence in our churches, community, court houses, club houses, and even the crack houses
We must pray, and we need more prayers, and pray –ers to pray for hope beyond the hurt; calm beyond the chaos; peace beyond the pain and a community beyond the crisis.
Dr. Kelvin E. Turner, Senior Pastor