Welcome to Zion Baptist Church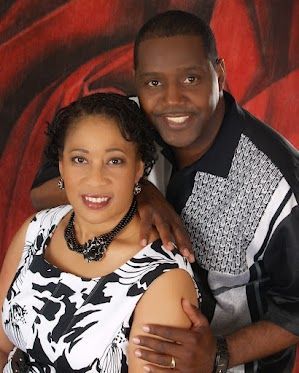 Welcome one and all to our fellowship. Here at Zion we believe that we are all members of the family of God. We are striving, with the spirit's help, to live out the words of St. Paul in Ephesians:
"There is one body and one Spirit-just as you were called to one hope when you were called-one Lord, one faith, one baptism; one God and Father of all, who is over all and through all and in all." (Ephesians 4:4-6)
If you are a baptized believer in Jesus Christ, you are a part of the family. If you are not, won't you come and claim Him today?